Counterbalance floor cranes are increasingly popular and important in a wide range of industrial sectors – which is why our training course to learn how to use them safely and productively is also in demand.
For example, the GML800+ counterbalance floor crane can lift up to 800kg to a height of 7.94m.
The MFC 750K mini floor crane is even more compact yet can be used to lift and carry loads weighing up to 750kg. It can also be quickly assembled and disassembled for use in the most confined space.
Counterbalance floor cranes – key characteristics
Most of them are small cranes that can still lift large loads compared with their own weight and size.
Counterbalance floor cranes are highly compact, so are ideal for lifting in confined spaces.
They are often designed to be simple to operate, for example some have manual lifting systems.
Counterbalance floor cranes are often designed to have pick and carry functions to simplify lifting processes and reduce manual handling for loads with relatively low weights.
Our LEEA Counterbalance Floor Crane Training Course reflects these characteristics.
For example, it is open to delegates with no previous experience of using the equipment as well as operators with greater experience who need the appropriate certification or who need refresher training.
The course is designed to give delegates important knowledge and teach key practical skills that will allow them to get the most out of using floor cranes, underpinning in-work training and experience.
Training course basics
The LEEA counterbalanced floor cranes course lasts for one day and can be attended by a maximum of three delegates per course.
The course is held at each of our four training centres, in Redhill, Surrey, Doncaster, South Yorkshire, Hull, East Yorkshire and our new operational hub in Halesowen, West Midlands. It can also be held at a client's workplace, if they have the appropriate facilities.
Counterbalance floor crane training – course content
An experienced Hird training instructor takes delegates through a well-structured day of learning, beginning with the legislation associated with counterbalanced floor cranes and lifting.
Other topics include an introduction to counterbalance floor cranes, use of crane controls and pre-use operational checks.
Delegates are instructed in how to operate the counterbalance floor crane both unloaded and loaded and consider key technical and safety issues, such as weight assessment and signalling techniques.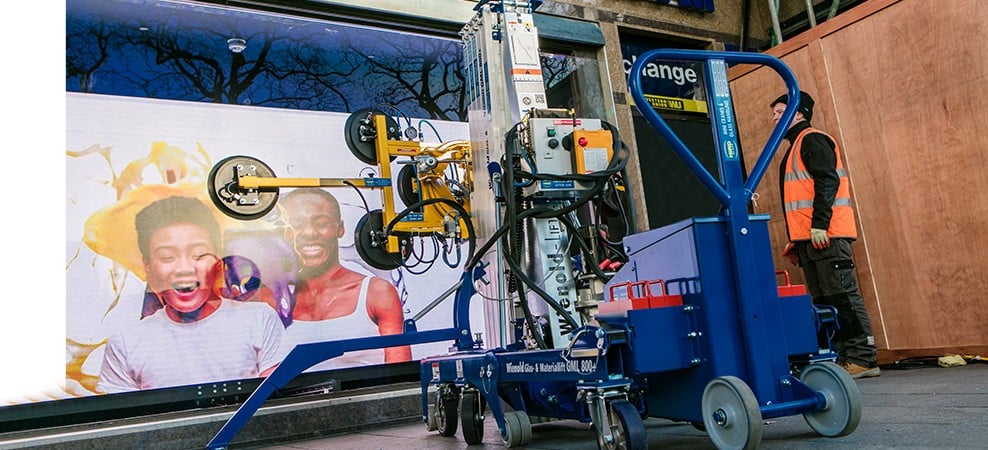 LEEA Counterbalance Floor Crane – Content List
Course certification
The day of training is completed with a theorical and practical test, both of which delegates must pass to complete the course.
Successful delegates receive an LEEA certificate and photo-card valid for five years, after which refresher training will be required for the certification to be renewed.
Why select Hird for counterbalance floor crane training
Hird is one of the UK's leading counterbalance floor crane hire specialists so understands the technology inside out.
Our training instructors are drawn from industry, and have spent many years operating cranes themselves, so are best placed to pass on their skills and expertise.
Hird prides itself on providing the best training environments, with comfortable, modern training rooms and the best and most modern equipment to practice on.
Book the course or find out more
To find out more about our LEEA counterbalanced floor crane training course, call the Hird training department. Telephone 01482 48196, email [email protected] or